Whimsy is cooking up a deal for the holidays
We have decided that we are not taking orders this December. Hanging out with the family instead:) so.... for those of you who would love some holiday Whimsy cakes listen up -
We are having our own little shindig on Saturday Dec. 8th
Lots of cupcakes and Unique Christmas gifts!
You don't have to pre order but awesome deal if you do-
BIG incentives for you to pre order! First you get
ONE DOZEN FREE
with your order. Second if you pre order you will get to mix up your order and we will save it out for you- otherwise you would just choose from what is left.
To get this deal you need to
1. Place an order for mini's( an order is least two dozen=$36)
Call
Jen ( 801-710-3748)or Kalani ( 801 689 2376) to do so.
2. Pre-pay for that order - then you get 1 DOZEN FREE. 3. Pick your flavors ( as with all orders you choose the flavor you want- we will let you know what else we are baking and you can tell us how you want yours boxed up)
We will have extra half dozen boxes you can buy (1.50$ each) if you want to split them up for Christmas gifts-
So if you want 4 dozen or 4 cupcakes stop by!
All the Winter
favorites will be out in full force.
Breakfast at Tiffan'ys, Mexican Hot Chocolate,
Egg Nog,
Peppermint, Chocolate Salted Caramel--
Just to name a few!
We will also have some of our fabulous friends there -
Cutest Clothes, scarves, boot ruffle socks etc....
Most unique skirts and purses!
EVERYONE asks me where I got my purse from and this is where!
Skirts for adults and kids!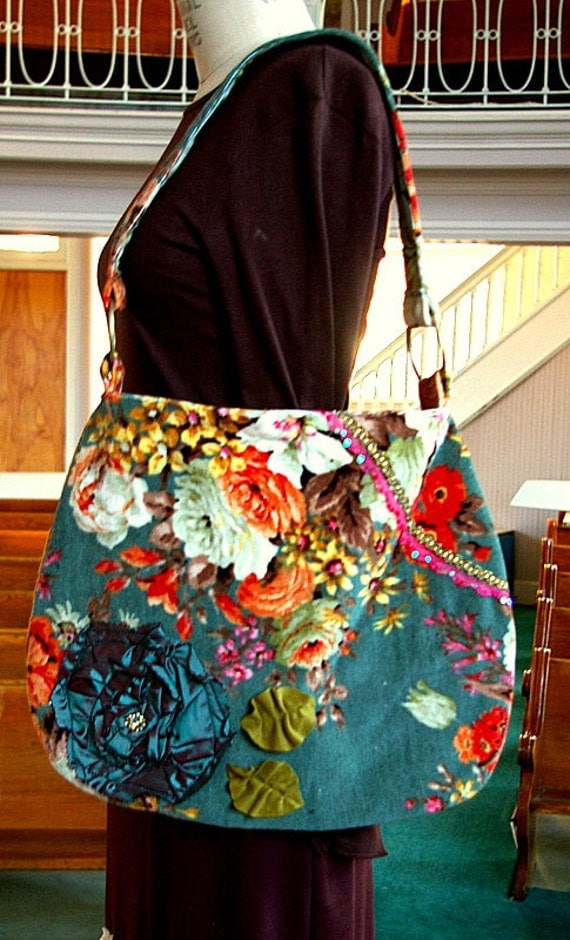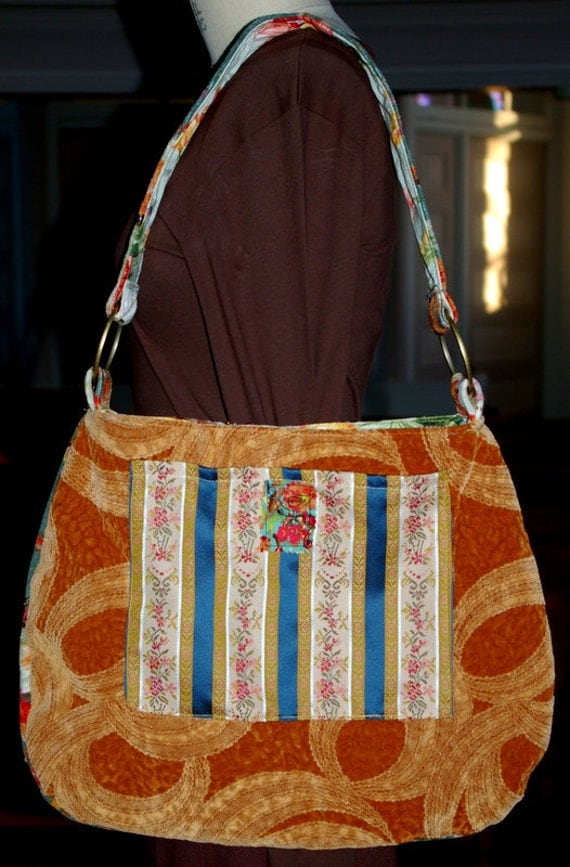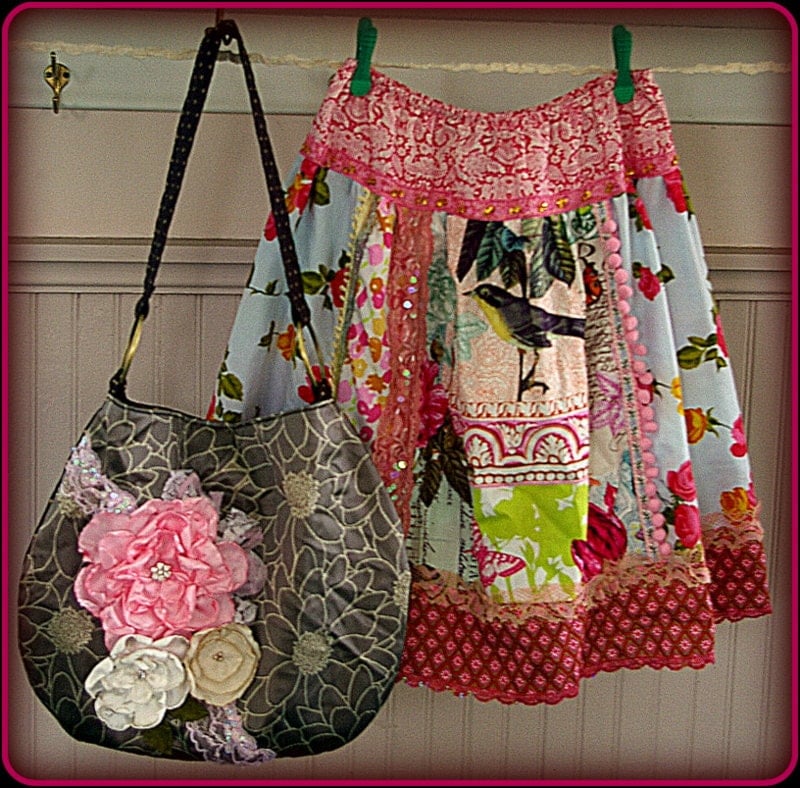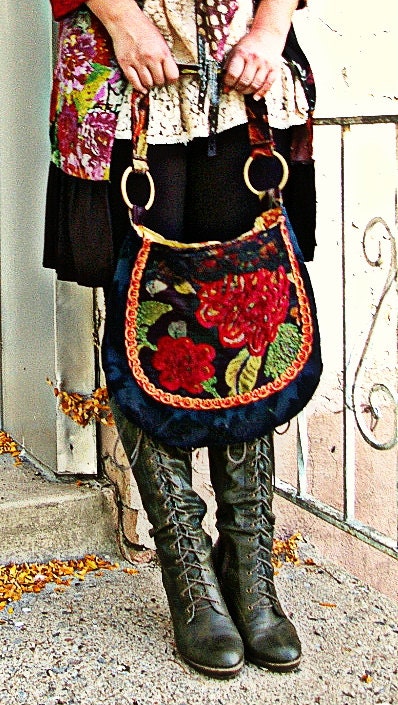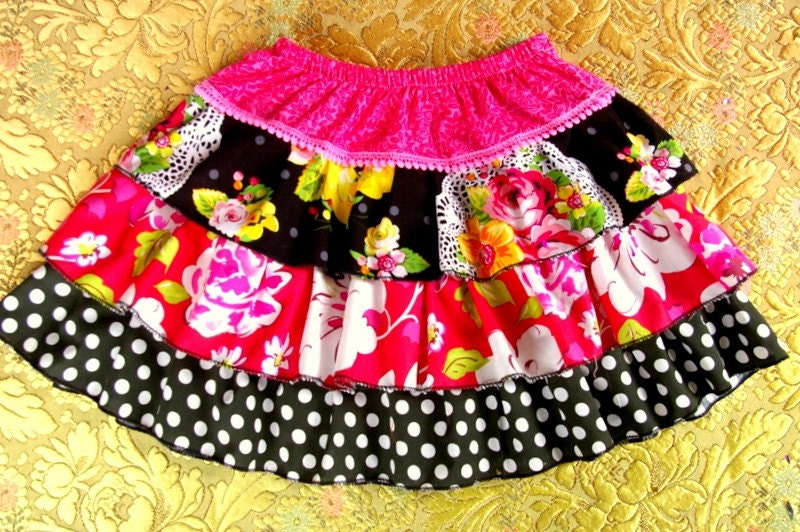 Couture Headbands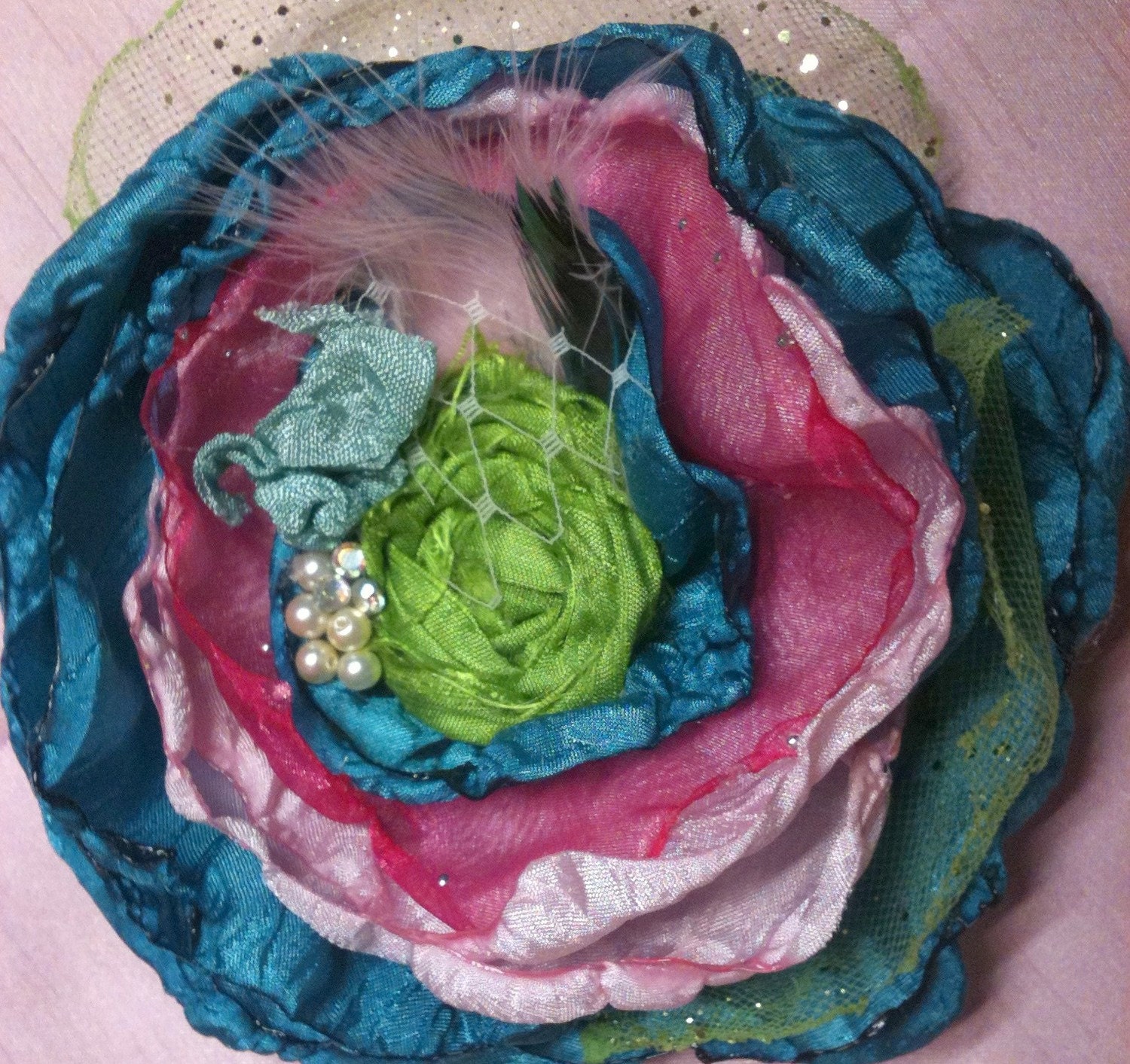 Live Inspired
Books, journals, notebooks, and window cards

You know those one of a kind finds you wish you could find more of...
well here they are!
Scraps of Simplicity
If you did not get to go to the market this year or just need
awesome Christmas gifts the scraps girls will have some of
their funky, fun and fresh finds here!
Best place to get Unique Christmas gifts this holiday season!
See YA there!
* I am cleaning out closets and have a ton of clothes that do
not fit my sweet babes anymore! He is almost 2 months old and a chubbers
and doesn't fit in 0-3 m clothes- so sad for me but good for you:) I will be having a used clothes sale here now too-
tons of kids clothes :
boy 0-3- some he did not even get the chance to wear! Girl clothes 0-18 months
Gap, Old navy, Childrens place, zara, bebe, Gymboree, PreNatal, Canada House etc..
cute stuff priced .50 -5$

AND since I have had 5 sweet babies in the last 8 years I am cleaning my closet too!

Forever 21, Nordstrom, Ginger, J crew, Gap, Sevens, Sanctuary, Campers

Cute stuff- good deals!

Everything under 10$